A UNIVERSITY IN TRANSITION:
The Long Path to Integration
In commemoration of the 60th Anniversary of Integration, this exhibit explores Florida State University's history through the lens of integration and Inclusion from the founding until now. FSU as an institution continues to refine the relationship between the world outside of campus and the realities of the University as a living laboratory.
Integration allowed the university to open its doors to the first African-American students, admitting twelve science students into graduate classes in 1962. Memorialized by the Integration Statue, Maxwell Courtney became the first African-American to receive a bachelor's degree in 1965, Fred Flowers the first to be a Florida State athlete in 1965, and Doby Lee Flowers became the first to be Homecoming Princess in 1970. In 1968, Lawrence Gonzalez and Luis Armando Martinez Perez enrolled as Florida State's first Hispanic students. Combined with the establishment of the Black Student Union in 1968 to promote equality and civil rights, these students set the precedent for today's diversity on Florida State's campus.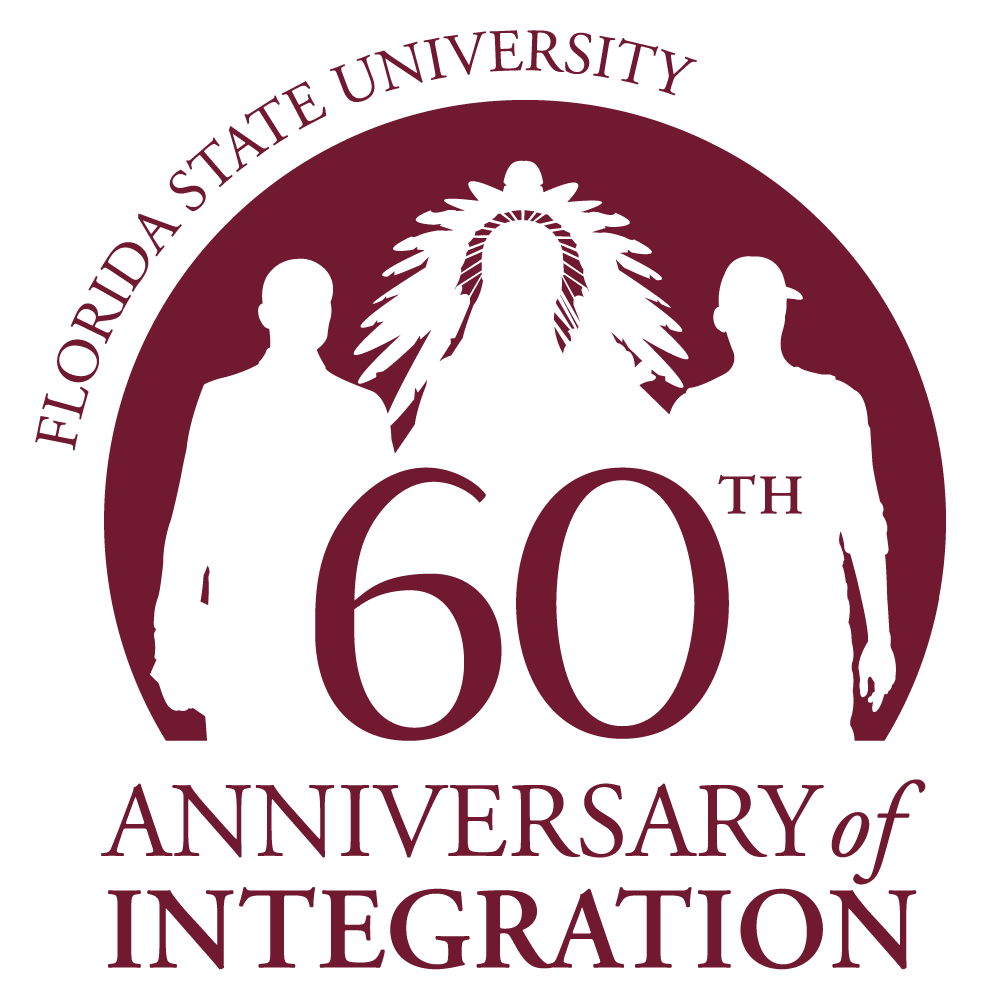 Integration Timeline
January 24, 1851
Florida State Legislature passes an act establishing two seminaries of learning, one to the east and one to the west of the Suwannee River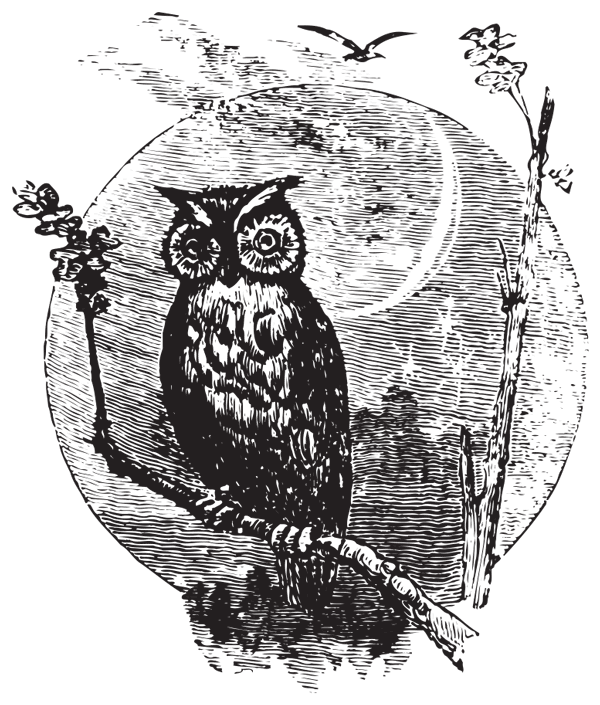 May 20, 1865
US Army Brigadier General Edwin McCook formally announced President Lincoln's Emancipation Proclamation from the steps of the Knott House, effectively ending slavery in the state
1868
Reconstruction era: 1865-1877
Jonathan Clarkson Gibbs became Florida's first black secretary of state
1871
Josiah Thomas Walls became Florida's first black congressman
1896
The U.S. Supreme Court's decision in Plessy v. Ferguson declared segregation legal as long as public facilities for blacks and whites were "separate but equal"
1901
The Florida State Legislature approves West Florida Seminary's name change to Florida State College (FSC)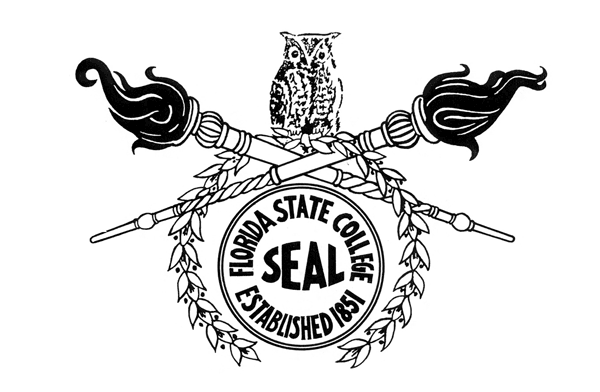 1905
The Florida state legislature passes the Buckman Act, designates that Florida State College will become an all-women's college named Florida Female College. Florida Female College was unlike other Southern state women's college in that it considered liberal studies its primary focus, with teacher training and industrial education coming second.
1909
Florida legislature declares that "Florida Female College" will henceforth be known as "Florida State College for Women"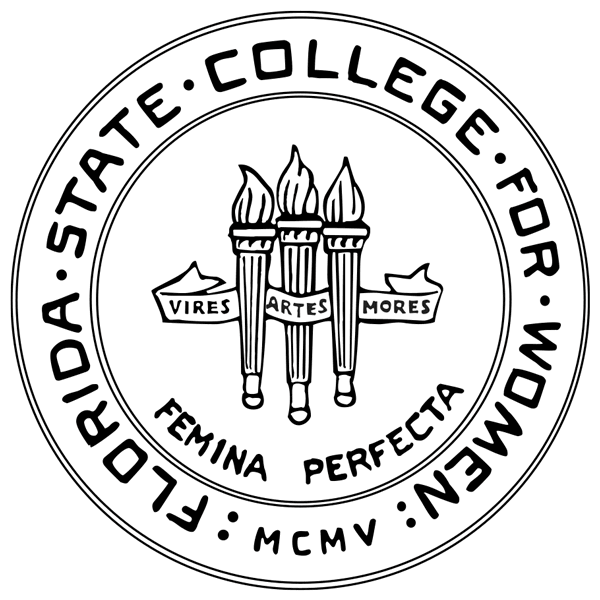 1935
Florida State College for Women becomes the first institution of higher education in Florida to establish a chapter of the Phi Beta Kappa academic honor society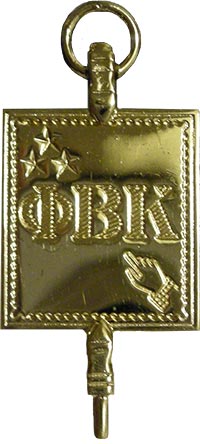 1947
New legislation transforms the college back to being coeducational, and Florida State College for Women is renamed Florida State University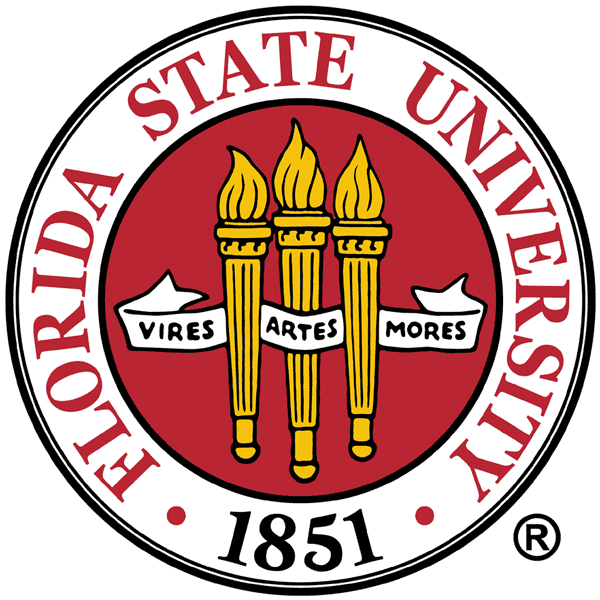 1954
Brown vs. Board of Education of Topeka Supreme Court Decision declares racial segregation in schools unconstitutional
December 5, 1955
Montgomery Bus Boycott begins
May 26, 1956
Tallahassee Bus Boycott begins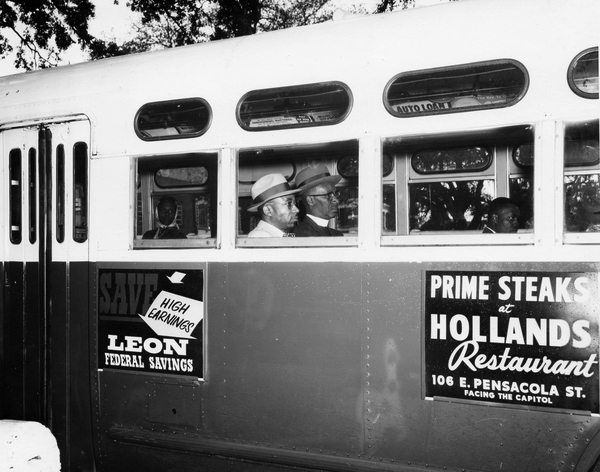 1957
John Boardman expelled from FSU for violating the University's regulation prohibiting multiracial social events, which Boardman told University officials he did not intend to follow
1962
FSU enrolls first class of 12 Black students in graduate-level science classes
1963
Jacquelyn Dupont-Walker & Carmena Greene Bostic enroll as FSU's first female Black undergraduate students
1964
Civil Rights Act of 1964
1965
Fred Flowers becomes 1st Black FSU athlete to wear the FSU uniform.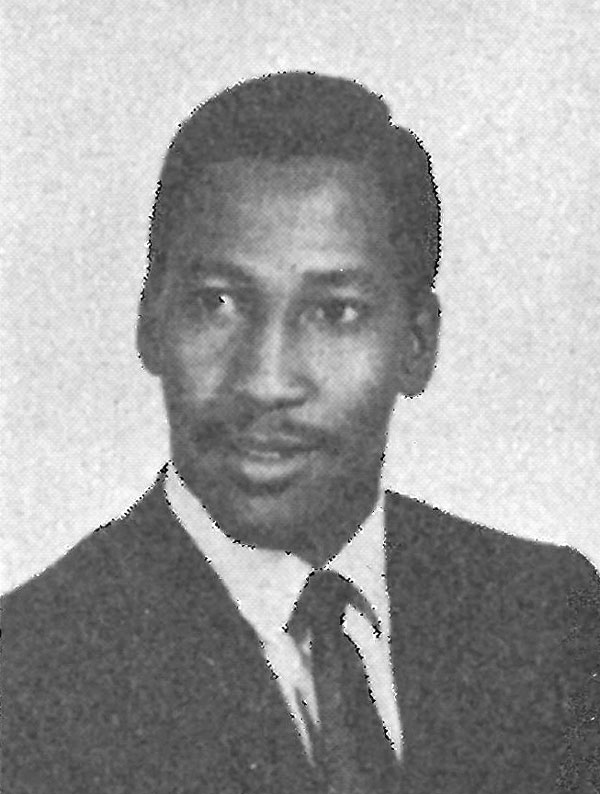 Maxwell Courtney, FSU's first black undergraduate student, graduates cum laude with a degree in Mathematics (French minor)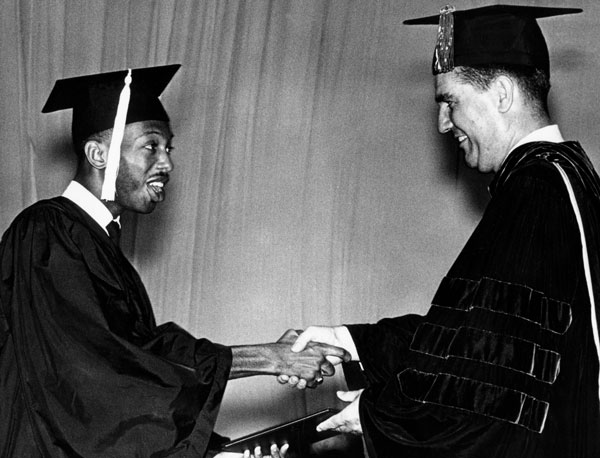 1967
Omega Psi Phi chapter founded, creating FSU's first Black fraternity
1968
Black Student Union founded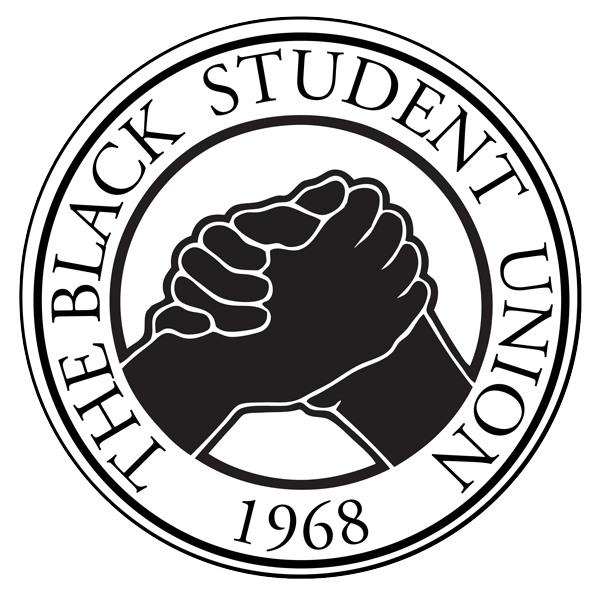 Tonya Harris is hired as a Nursing Instructor, first Black faculty member at FSU
1969
The People's Coalition for Gay Rights is established on campus



James "JT" Thomas Jr., first Black football player to play on the field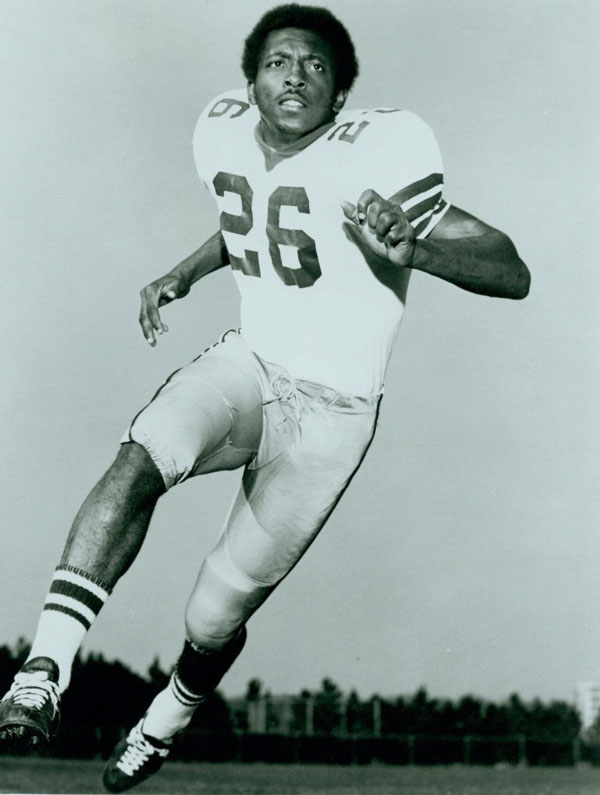 1970
Doby Lee Flowers elected FSU Homecoming Queen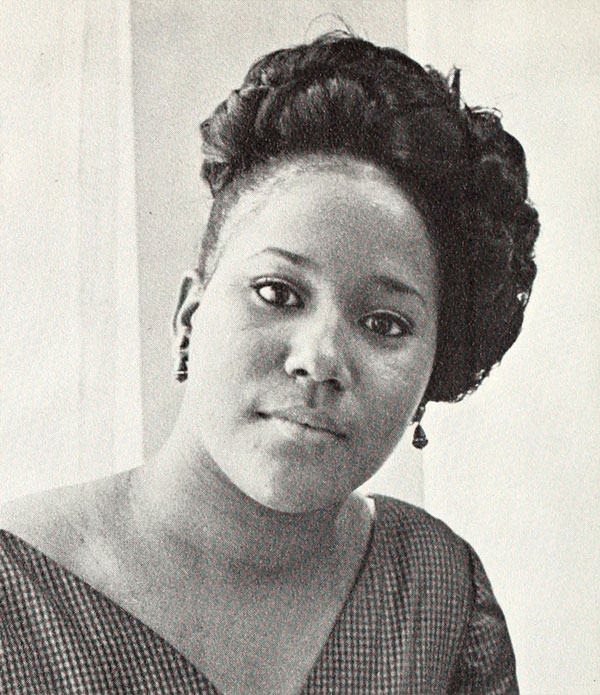 1971
Black students at FSU stage Westcott
Talk In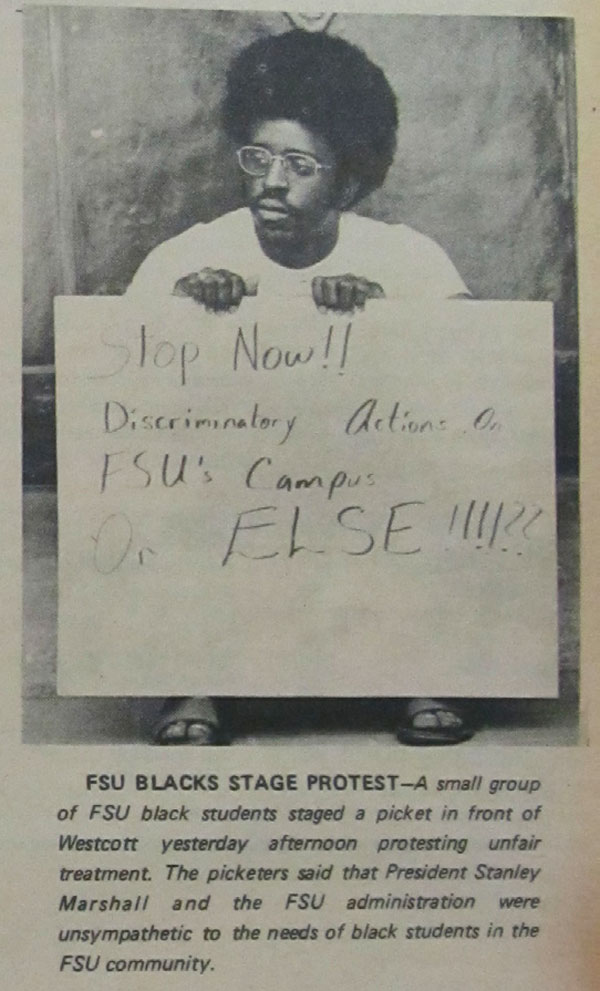 1972
Office of Minority Affairs is established



Charles Leon Thompson is elected as FSU's first Black Student Body President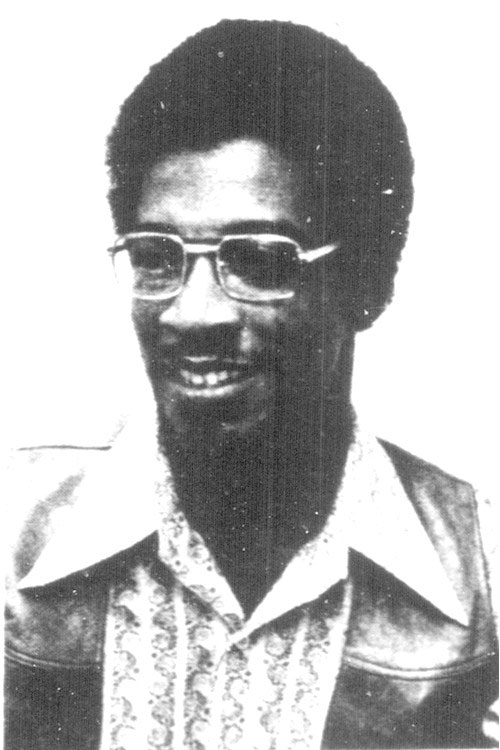 1974
Jack Gant becomes the 1st Black dean of the College of Education (was also 1st Black male faculty member)
1978
Seminole Tribe of Florida and FSU work together to create university symbols: Osceola and Renegade



Dr. Bobby E. Leach becomes FSU's first Black administrator, serving as Vice President for Student Affairs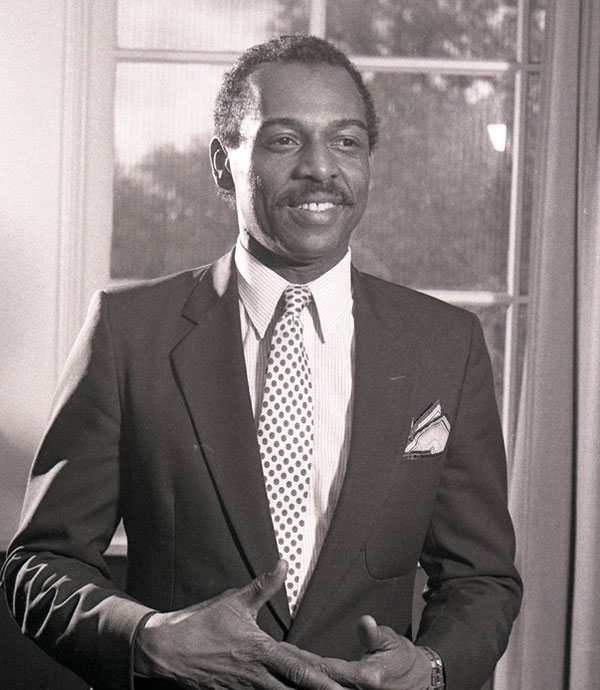 1980
Cecil Howard is named the first Black Homecoming Chief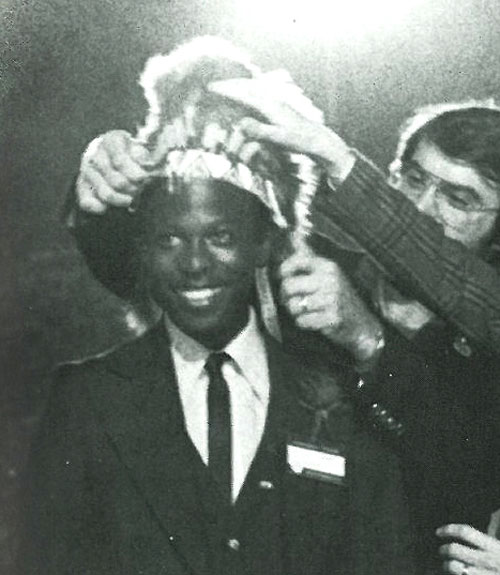 1983
Guy Bluford, first African American astronaut in space
1986
FSU alum, Jack McLean, becomes first Black mayor of Tallahassee since Reconstruction



William R. Jones receives first FSU MLK Jr. Distinguished Service Award
1995
The Asian American Student Union is established



The Hispanic/Latino Student Union is established
1996
Liza Park is the first Asian American student to serve as Student Body President



Carla Gopher becomes the first member of the Seminole Tribe to graduate from FSU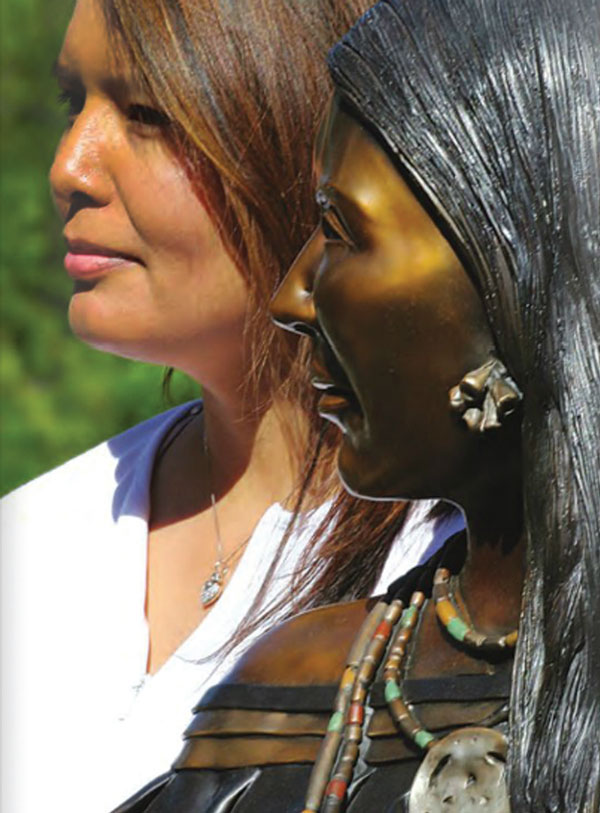 2000
FSU combines programs to create award-winning CARE Program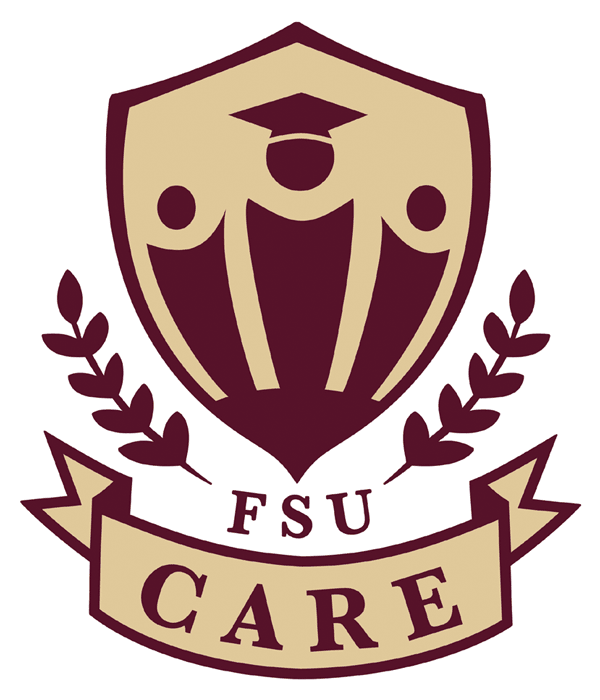 2003
FSU alum and former faculty member, John Marks, becomes 1st elected Black Mayor of Tallahassee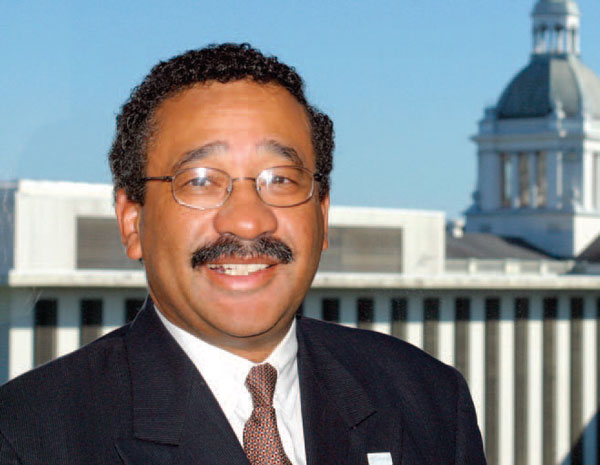 2004
FSU unveils the Integration Statue during the Heritage Day event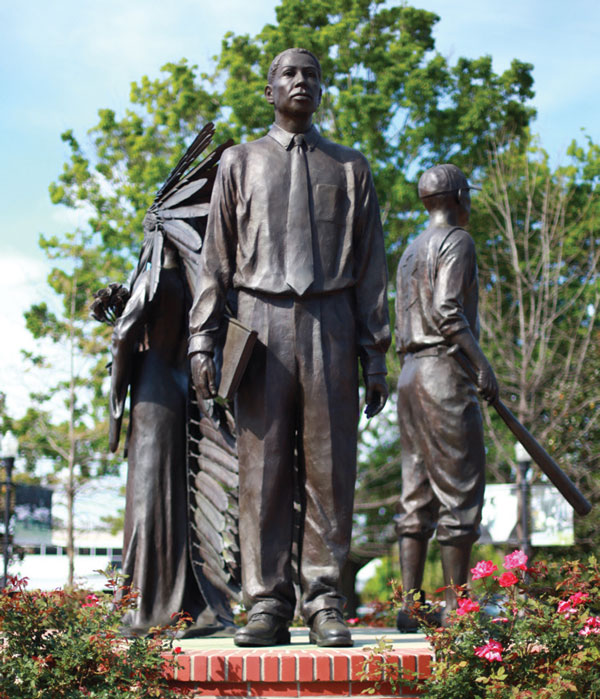 2009
Barack Hussein Obama inaugurated as the 44th President of the United States



Joseph L. Camps receives University's highest honor, the Torch Award (Vires)
2010
The Center for Multicultural Affairs relocated to its new home: The Center for Global & Multicultural Engagement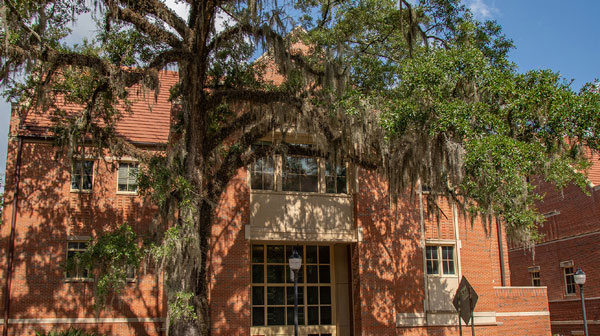 2017
FSU builds new Black Student Union on campus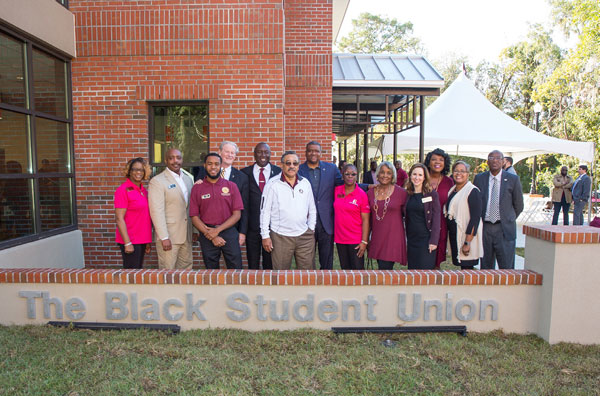 2018
Inauguration of the FSU Civil Rights Institute
2019
FSU becomes a Top 20 Public Univeristy in U.S. News & World Report rankings
2020
Record 28 students selected for prestigious Gillman Scholarship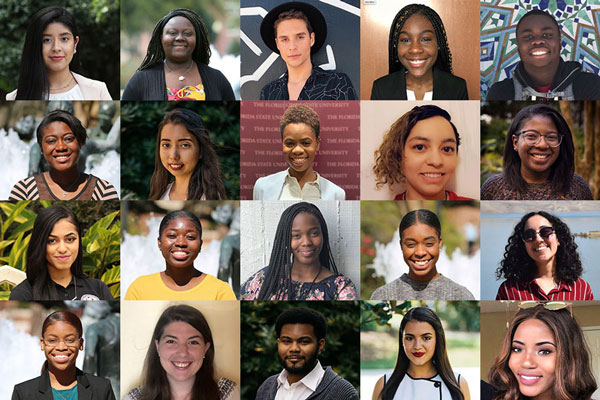 2021
FSU students hold Black Lives Matter march to the Capitol
2022
FSU celebrates 60 years of Integration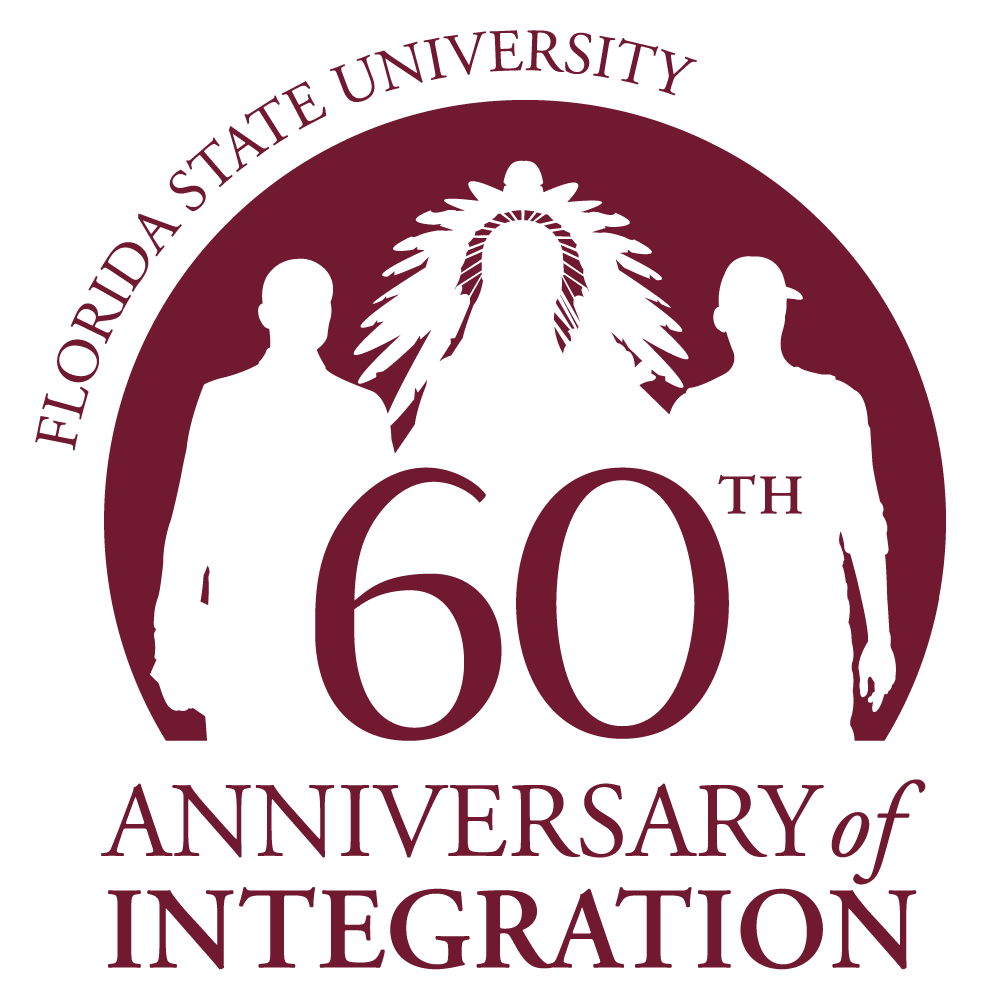 FSU wins The INSIGHT Into Diversity Higher Education Excellence in Diversity (HEED) award for 9th consecutive year